About the Show
WILSON STAGE
By Alice Walker
Book by Marsha Norman
Music & Lyrics by Brenda Russell, Allee Willis & Stephen Bray
Director to be announced
A Co-Production with Theatre Latté Da
Based on the Pulitzer prize-winning novel by Alice Walker and adapted for the stage by Pulitzer Prize and Tony award-winner Marsha Norman, The Color Purple tells the story of courageous heroine Celie, as she journeys through joy, despair, anguish and hope in her own personal awakening to discover her unique voice in the world. This intimate version of this landmark musical celebrates life, love, and the strength to stand up for who you are and what you believe in.
Calendar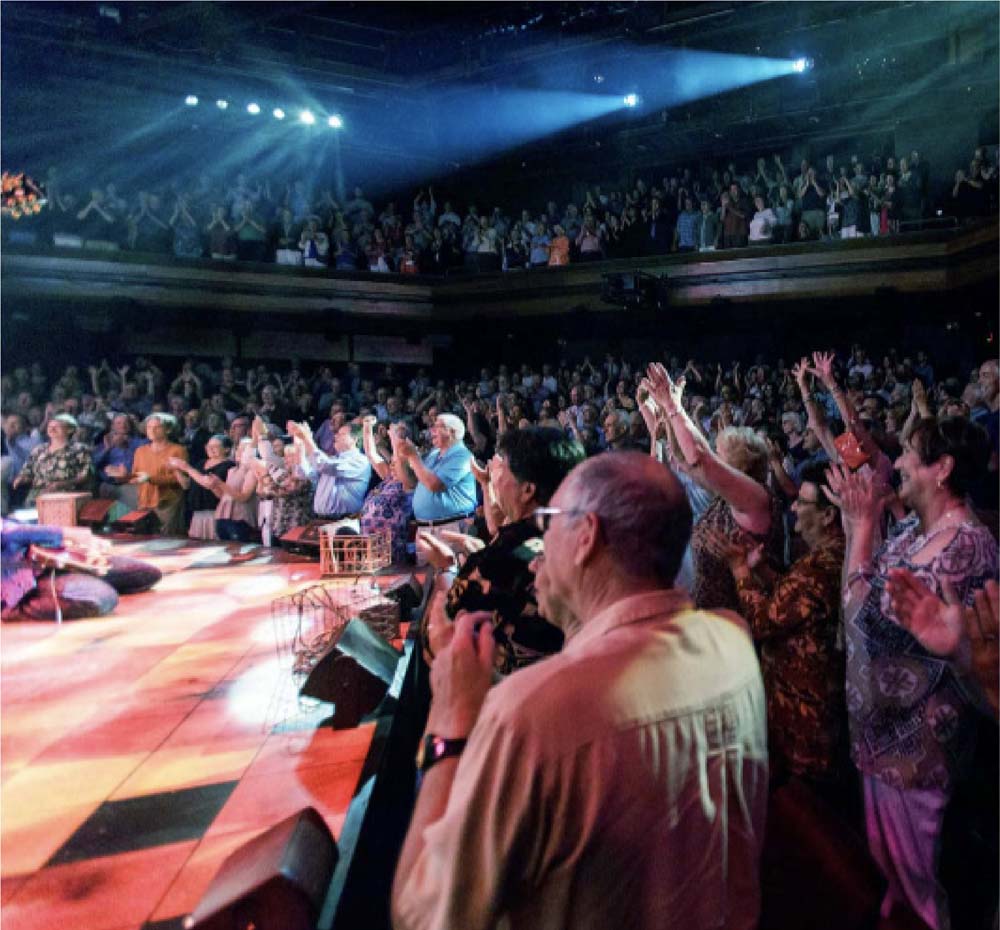 Engage Further
In-Depth Consideration
In conjunction with our production of The Color Purple, Geva offers a series of Engagement events that allow you to make connections beyond the show.