Subscribe to Our Newsletter
Learn more about what shows we have upcoming at Geva!
The Mondays at Geva, presented in conjunction with Geva's production of The Wizard of Oz, features an art opening of the work of fine art photographer Coco Rae as well as a"KiKi Ball" (think of an amateur POSE TV series like competition). The categories will be Brains (Realness/School Inspired), Heart (Runway), Performance (Courage) and Bizarre (Oz). The "Kiki Ball" is organized with a special committee of collaborative partners including Jayme Bermudez (Borinquen Dance Theatre), Amanda Ashley Rodriguez (Girls Rock! Rochester), and Brittan Hardgers (Next Generation Men of Transition) as well as Chasmar Aponte and Nyk Tyrell from Western New York Ballroom Alliance. This event is free and open to the public. No registration is required.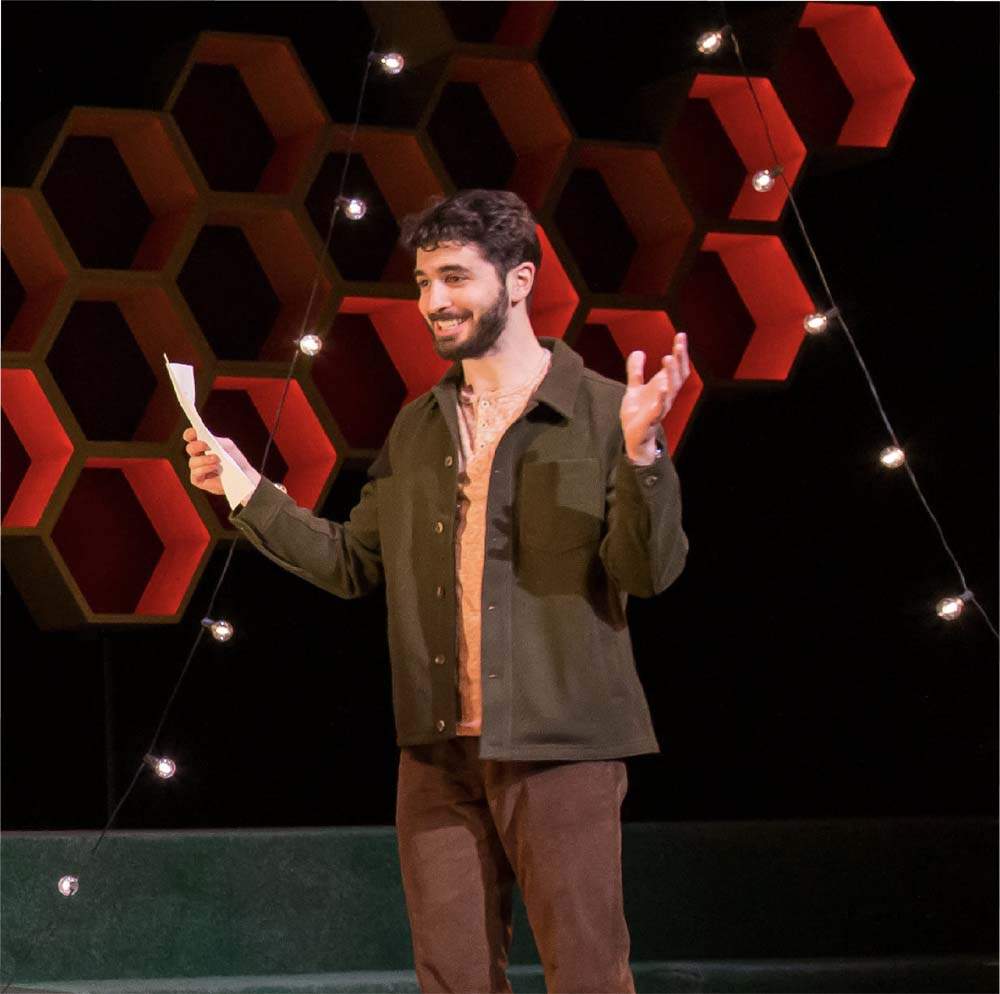 Looking to plan your visit to Geva? Find more info how to get here, where to go, and to answer any questions you might have about the theatre.
Connecting with the Community
Engagement at Geva strives to connect people and organizations in the community. With programming including Mondays at Geva and Geva Insights we bring people together to learn, discuss and build meaningful relationships
Share the Geva Experience across five counties.
Invest in the heart of your city.
Connect with your community.
Support Geva's commitment to theatre in Rochester, and experience the magic of fabulous sets, costumes, and imaginative plays. Your contribution helps develop new work and educational programs for the community. Give to Geva and gain access to exclusive events and behind-the-scenes experiences. Your support ensures Geva's dedication to quality, affordability, and community engagement. Ticket sales alone cannot sustain our mission. Join us in making Rochester a great place to live, work, and play. To donate or learn more, contact the Advancement Office at (585) 420-2004 or use the link below.