About the Show
WILSON STAGE
WORLD PREMIERE
By Dan O'Brien
Directed by Elizabeth Williamson
The Oregon Shakespeare Festival and the Public Theater co-commissioned Dan O'Brien to write a play about the place of guns in our country's story, as part of American Revolutions: The United States History Cycle. The resulting play engages with recent history: the prologue and aftermath of the shooting at Sandy Hook Elementary School in Newtown, Connecticut, in 2012. Derived closely from documentary source material, the play is at once lyrical and unflinchingly realistic. A heartbreaking and powerful interrogation of the complex causes of gun violence in our culture, Newtown offers in the end the possibility of healing and hope.
Calendar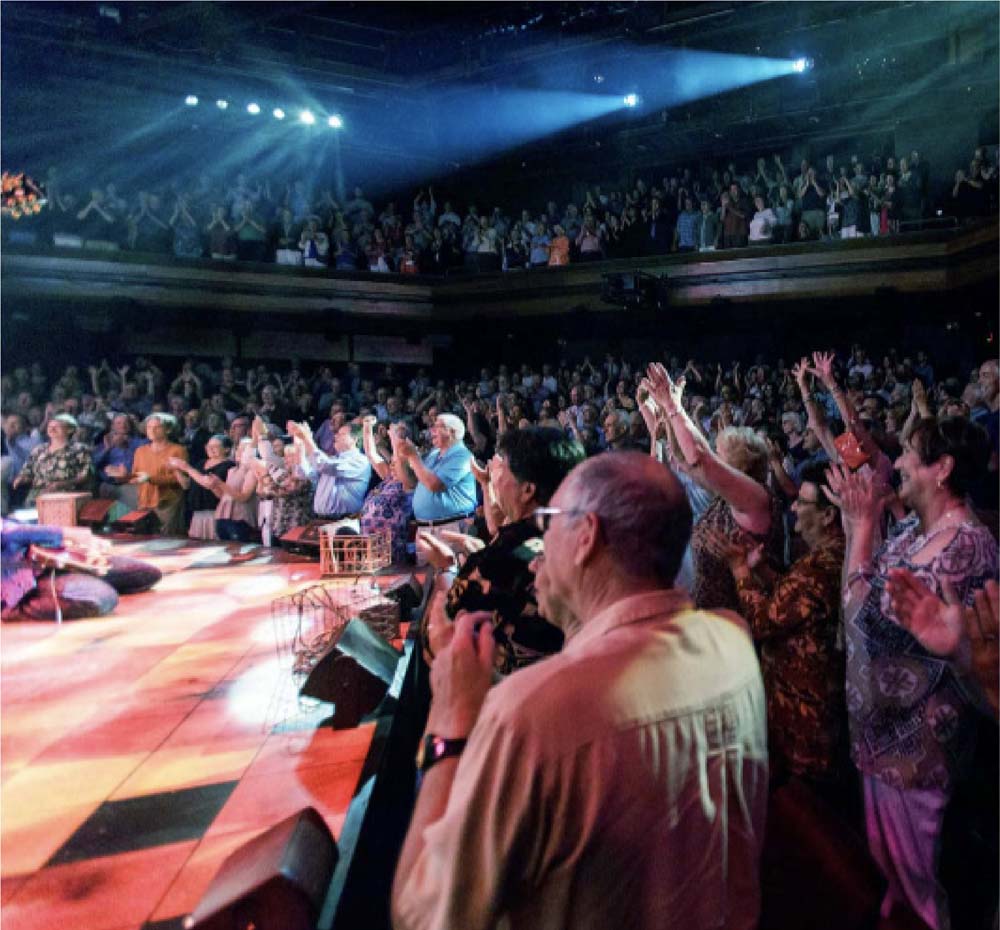 Engage Further
In-Depth Consideration
In production with Newtown we have a series of Engagement events that you can take part of to make connections outside of the show.