About the Show
Fielding Stage
BARON VAUGHN
23/25 SEASON ARTIST IN RESIDENCE
Join us on the Fielding stage throughout the season as Geva's incoming Artist in Residence, Baron Vaughn, curates a new long-form comedy series entitled The Work Out Room.
Comedian Baron Vaughn curates this incredible and sure-to-be-hilarious series, where comics work out new material and build their next shows. The audience is a collaborative witness in the creation of something brand new, and what you find funny (or not) one night will impact the material presented the next night – and if you attend more than one show, you're sure to see quite different performances! Come help them make their next big hit!
Read Baron's full bio here!
9/26-30 Performances
Bryan Ball is the emcee.
Rob Campbell is the featured opener.
10/3-10/7 Performances
Nic Ferreira is the emcee. Nic is stand-up comic and writer from Rochester. He has opened for nationally touring comedians such as Dan Crohn and Kyle Dunnigan. He is currently writing for the sketch comedy web series "Trashbugs," which is scheduled to premiere next year. You can find him on Instagram and X (@nicferreira14), or you can just go to the prepared foods section of the nearest Wegmans. He'll be there.
Todd Youngman is the featured opener. Todd is a comedian based in New York who has been making others laugh for most of his life. Performing in clubs and theaters all over the country, Todd has opened for comedians such as Kevin Meaney, JoeDombrowski, Fortune Feimster, Kevin Pollak, Gary Gulman and Pat McGann. Todd's laid back material is full of observations about his life and the world around him. When not opening for headliners in other cities, Todd can be found at his home club, Comedy @ the Carlson in Rochester, New York.
Calendar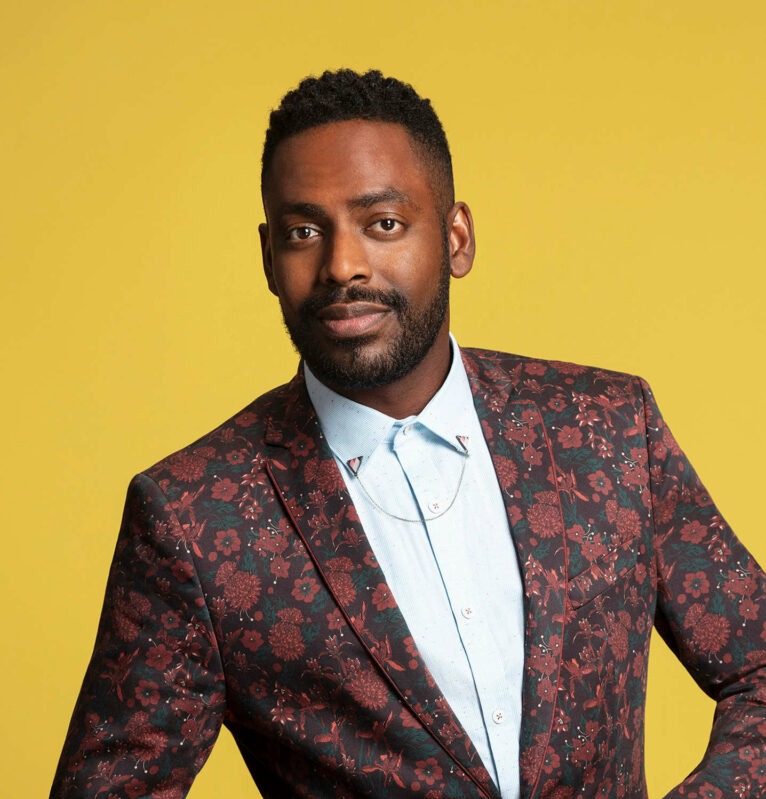 Baron Vaughn
In-Depth Consideration
Baron Vaughn has a career that spans from live comedy, to acting and directing. He will be presenting his new comedy series in The Work Out Room, as well as aiding in our season planning as a member of our curation team!