About the Show
FIELDING STAGE
By Martyna Majok
A Kitchen Theatre Company Production
From Pulitzer Prize-winner Martyna Majok comes this poignant and invigorating drama. Teenagers B and G are best friends and Dreamers, fighting to stay in America – the only home they've ever known. When she is naturalized, they hatch a plan to keep him here, but as time hurdles on, the challenges mount and threaten their friendship. Can they save each other – and their friendship – or will the risks be too great?
Single Tickets On Sale July 19th
Calendar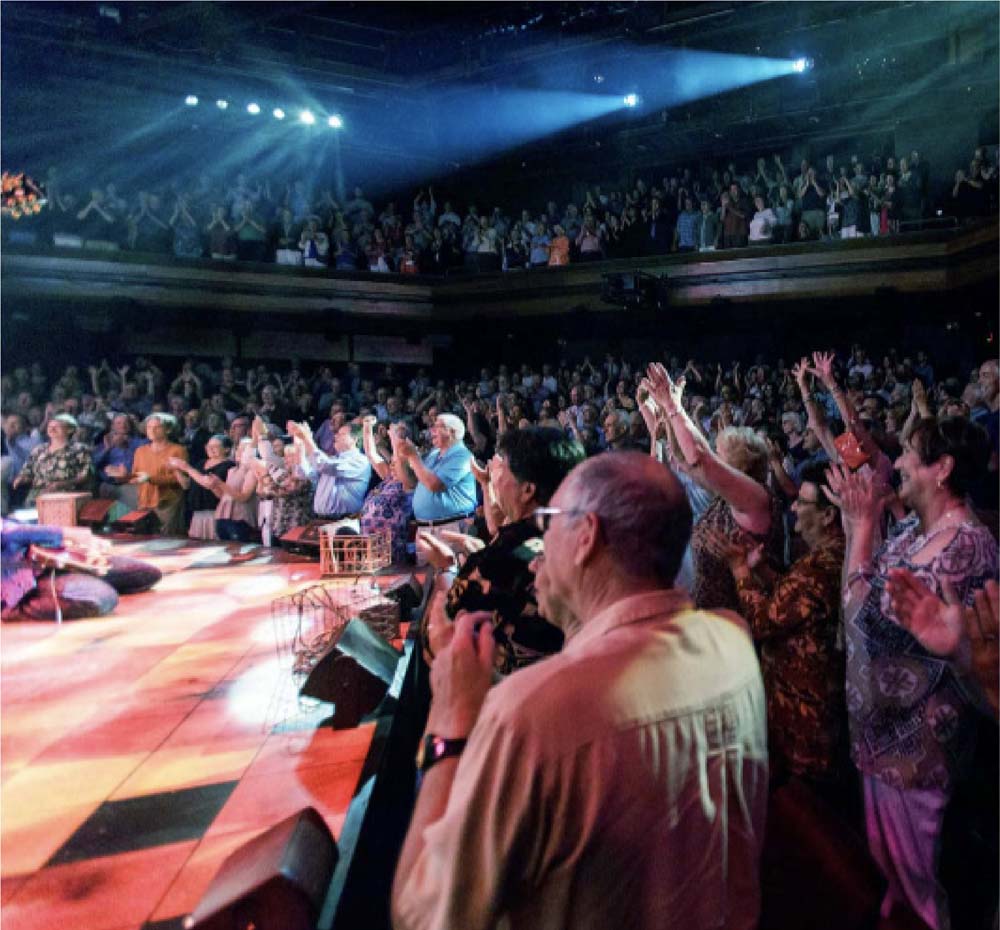 Engage Further
In-Depth Consideration
In conjunction with our production of Sanctuary City, Geva offers a series of Engagement events that allow you to make connections beyond the show.