About the Show
Directed by Jeffrey L. Page
By Lanie Robertson
Musical Arrangements by Danny Holgate
Lady Day at Emerson's Bar & Grill recounts Holiday's life story through the songs that made her famous. In a small, intimate bar in Philadelphia, Holiday puts on a show that, unbeknownst to her audience, will leave them witnesses to one of the last performances of her lifetime. Through her poignant voice and moving songs, one of the greatest jazz singers of all-time shares her loves and her losses.
Calendar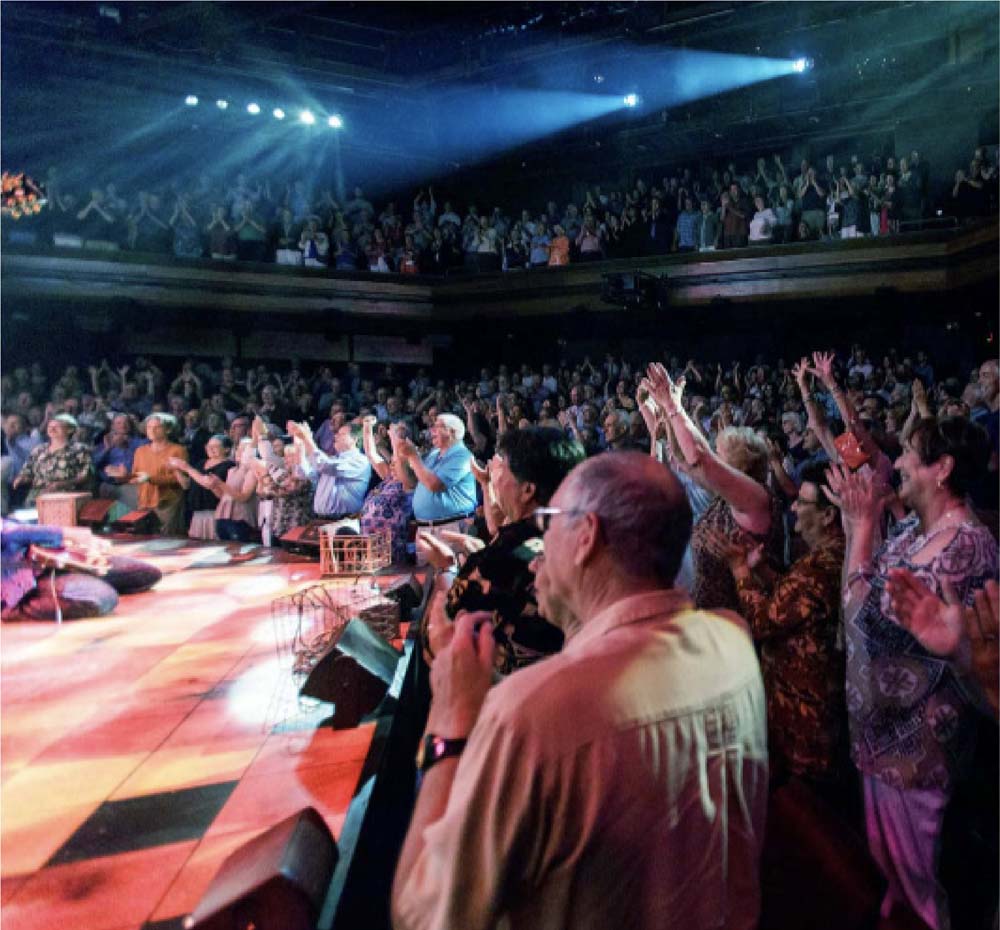 Engage Further
In-Depth Consideration
In conjunction with our production of Lady Day at Emerson's Bar & Grill, Geva offers a series of Engagement events that allow you to make connections beyond the show.