About the Show
WILSON STAGE
By Frederick Knott
Adapted by Jeffrey Hatcher
Directed by Rachel Alderman
A Co-Production with Dallas Theatre Center
A new adaptation of the celebrated murder mystery that inspired Hitchcock's masterpiece! Tony is convinced that his wife Margot has been cheating on him. Now it seems that the affair is over, but in his jealousy, Tony spins a web of suspicion and deception that will tighten around them and ensnare them both in danger, recrimination, and murder.
Calendar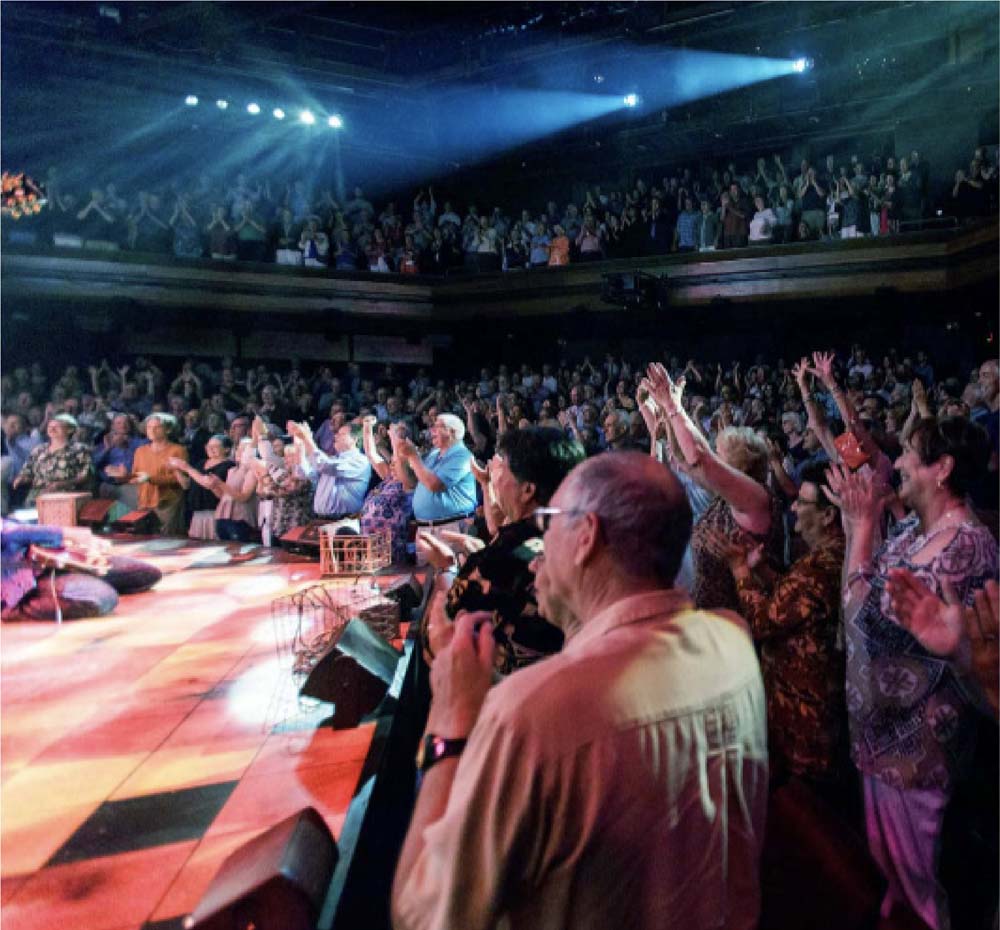 Engage Further
In-Depth Consideration
In production with Dial M for Murder we have a series of Engagement events that you can take part of to make connections outside of the show.